This weekend will be your last chance to go grab issue 328 (July '17) off the shelves before our next one is out – and inside you get to see who won the 'King of the Road' mantle between the new Suzuki GSX-R1000R, BMW S 1000 RR, Aprilia RSV4 RF and Kawasaki ZX-10RR!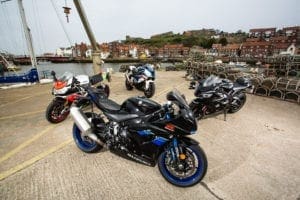 With SBOTY incoming, here's the mag where you see how some of the contenders fare on the road, where ultimate performance is married with all the other traits a modern day Superbike has to offer to find the winner. Track action comes next month…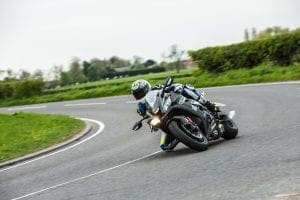 The lads even popped up to Oliver's Mount, too, during a long and hardcore thrash, punctuated with town crawls and all other aspects of road riding. Which came out on top? Find out inside!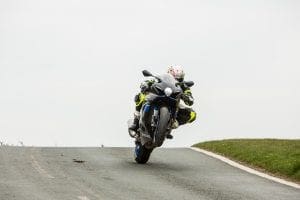 You can find the mag at all good newsagents, and the odd ropey one, too.
The issue also covers the new Ducati Supersport S against KTM's Super Duke GT and Kawasaki's Z1000SX, which you can see a preview of HERE
Or for Subscriptions, single issues or a digital version head HERE
FB
Comments
comments