After last time's crash, Andy Bell has traded in the original Suzuki GSX-S 1000 for one more to his tastes. Now to make the most of it…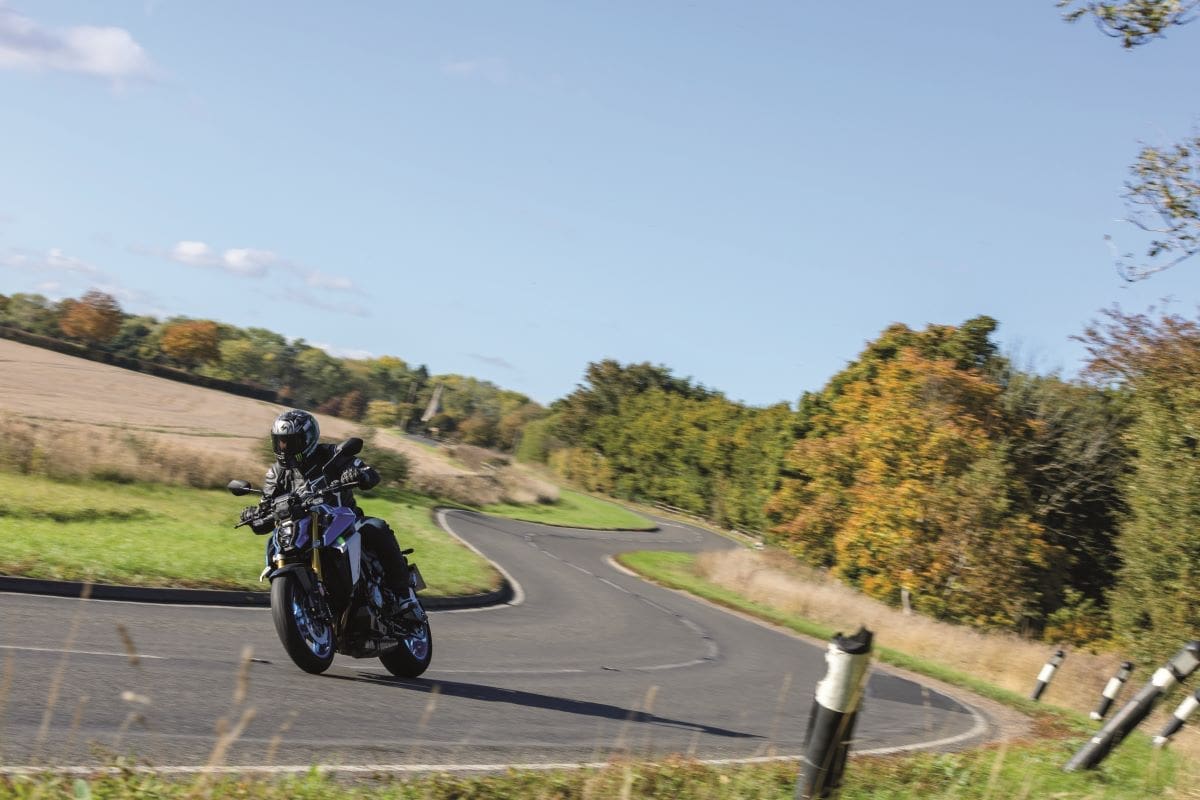 Andy Bell
TIME ON TEST: 20 weeks
ODOMETER MILES: 00910
BHP: 150
GAIN: 0
NEXT AIM: Make most of dry days before returning bike
PRICE FROM NEW: £11,199
MODIFICATIONS: Michelin Power 5 tyres – £300
RUNNING TOTAL: £300
Read Andy's updates at week 4, week 8 and week 16.
Unlike a schoolboy scuffing his shoes on purpose to get some new ones, having a crash the other month wasn't the way I wanted to go about swapping my bike to get my colour preference. Due to unknown reasons with the insurance, I find myself collecting another GSX-S, this time in what would have been my choice of the three colour options (grey, black and blue). To me, this blue – or Metallic Triton Blue, to be precise – has a slightly sportier look and may be worth a few more bhp (okay, the last part may be a stretch). The guys in the Suzuki workshop did an amazing job with the previous bike, swapping parts and making it like new again, ready for me to collect in no time, but they have had to hold onto it for the insurance company. Luckily, the boss man at Suzuki was understanding and was happy to find another model to get me back on the road so I can make the most of the last few good days of the year.
With this second opportunity, I was keen to get out, so when I was asked by a friend to join him on a charity ride, I was quick to pay my money and sign up. Joining a few hundred other bikers for a set route was something I haven't really done before on such a scale, so it was good to get out and tick it off the list. I have been on a couple of trackdays with the GSX-S, and although it isn't a sportsbike, it did perform well, but this ride-out was going to end up showing me another great side to its character.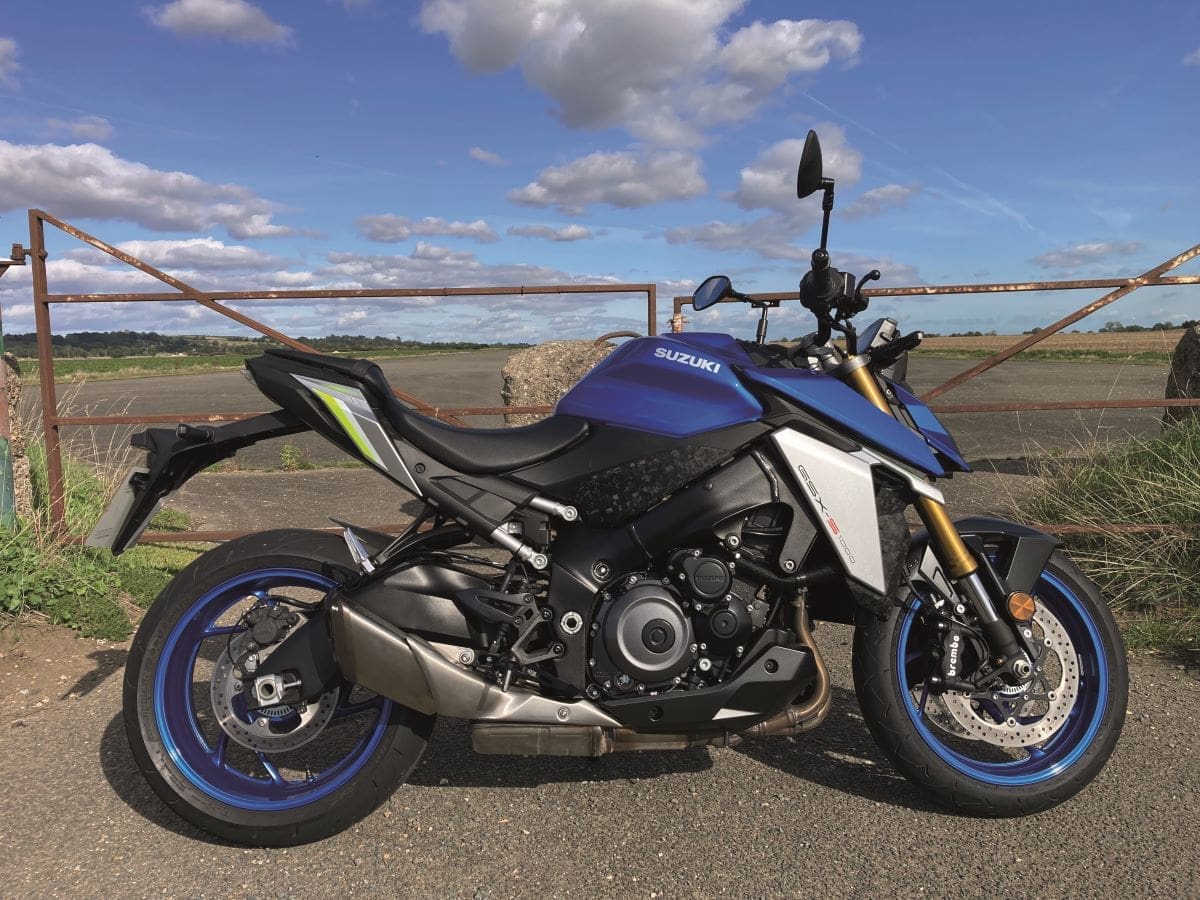 As we all started to filter out of the parking area, there was the usual 'nobody wants to be last to leave' feeling, so naturally there was a lot of starting and stopping as we edged our way through the bottleneck to the road.
The light clutch and ease of setting off with this bike made sure I had no worries with wrist or hand pain before we had even made it out onto the road. Once out and moving, the pack naturally spread out a bit, so on the country roads the engine was allowed to stretch its legs a bit, even on the twisty route that was selected that took in as many villages as was possible.
The bi-directional quick shift system also made accelerating between villages and slowing down effortless, only needing to touch the clutch when coming to a stop at give-ways.
Towards the end of the route, I saw many of the other riders who'd opted to take part on sportsbikes shaking each arm in turn to get some feeling back in their fingers. I know that I would be doing the same on a similar machine, yet by the end of the ride, I was feeling just about as comfortable as I did from the start.
As the better weather days are fewer now, I am trying to make the most of them at any opportunity. An ice cream or donut on the coast is reason enough to just get out for a ride… so that's what I did. On the sunny days, you naturally get other day-trippers, but another joy with motorbikes is not having to worry so much about parking at a destination. I probably took this point to the extreme, finding an ice cream seller more than happy for me to park right outside, turning the shop almost into a drive thru.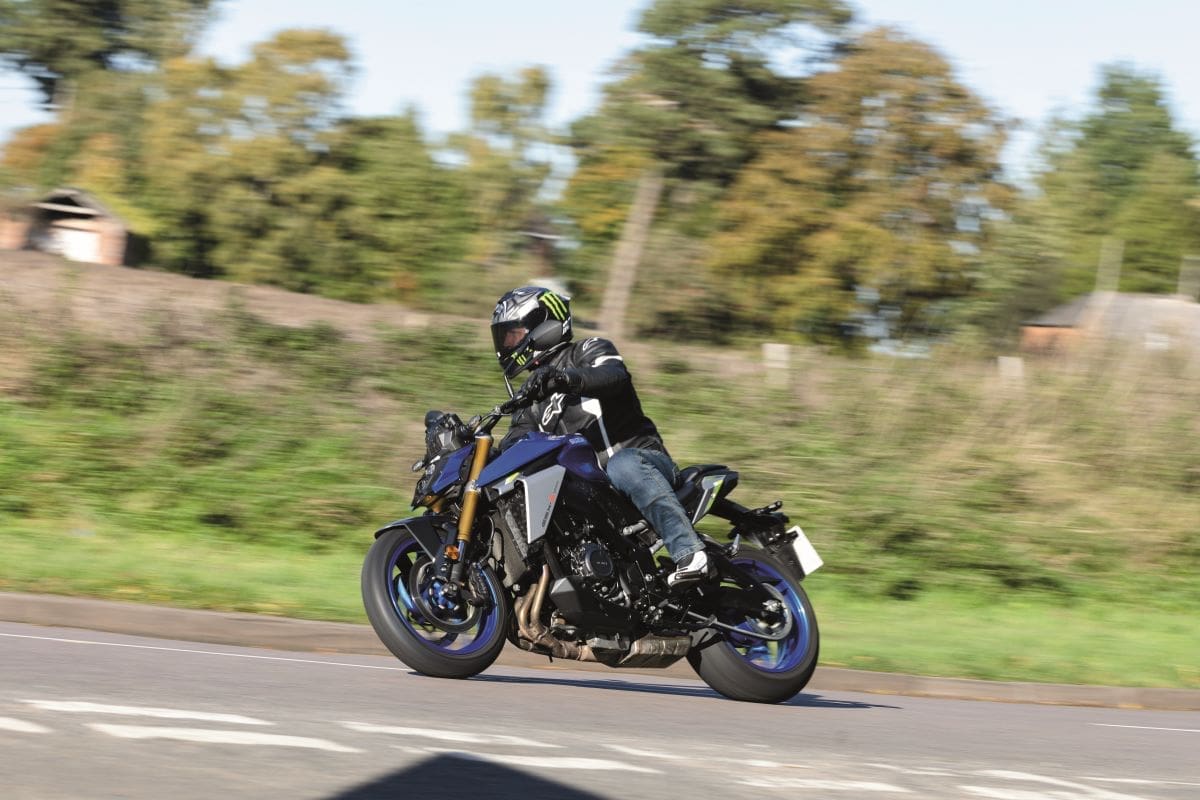 I have got the GSX-S for another month, so I am hoping to get a few more days out before it goes back. The less focused riding style of this bike genuinely gives me the feeling that I can just get on and go at a moment's notice if I receive a last-minute text from a friend for a ride-out or find myself with some time to spare.
I am planning a day trip in the next couple of weeks, so hopefully I can tick off another of my ideas – which is also something I have had on my bucket list for a few years now. I just need a little more of the sun so I can make it happen…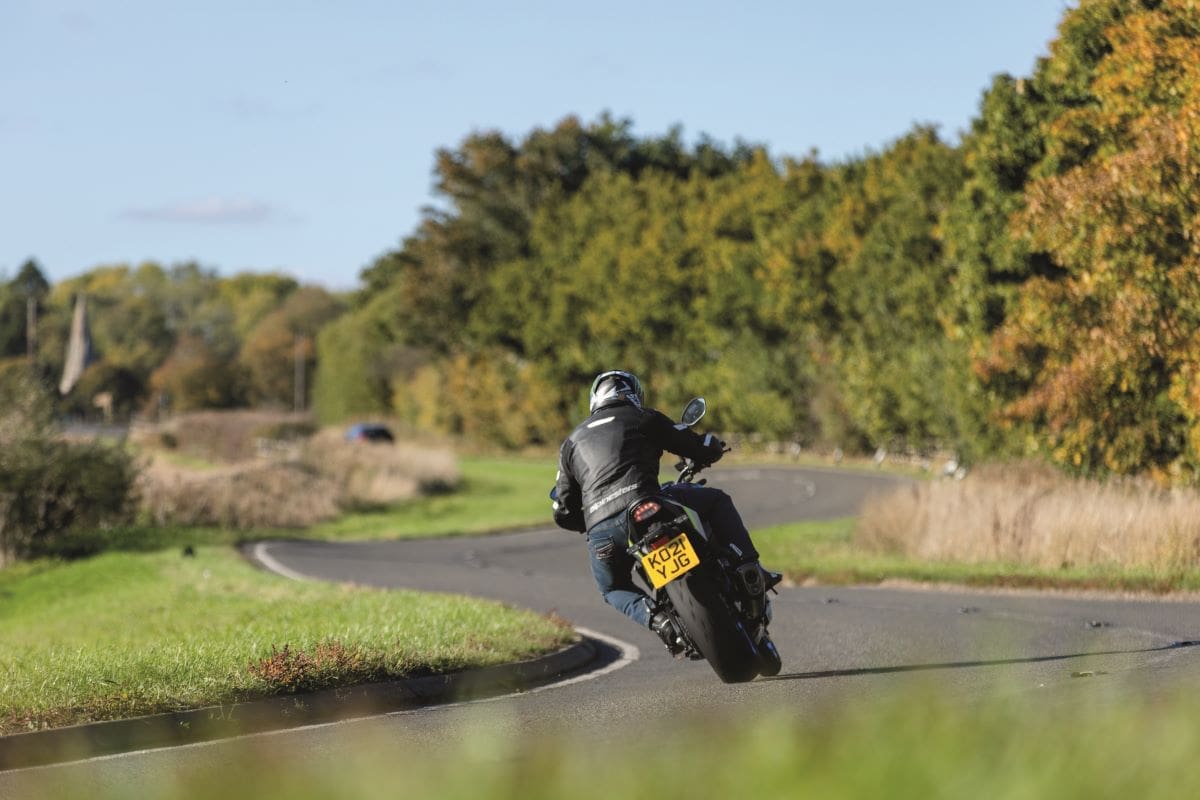 Enjoy more Fast Bikes reading in the monthly magazine.
Click here
to subscribe.